The world is changing due to blockchain technology, and this change is currently reshaping the finance and gaming industries. In finance, it has resulted in the creation of a massive $150 billion decentralized finance sector, which expected to grow to $800 billion by 2022.
The market for blockchain gaming has grown from zero to $3 billion by 2021. It has the potential to grow to a $39.7 billion industry by 2025, consuming a sizable portion of the legacy $151.1 billion video game market. Why is this sector expanding at such a breakneck pace?
The legacy gaming market's intense capitalization has spawned a great deal of evil. Despite record profits, the majority of these companies report record levels of employee shortages, racism, sexism, and misappropriation of gamer trust. As an example, this industry encounters significant friction in micro-transactions.
Excessive capitalization and its impact on the gaming industry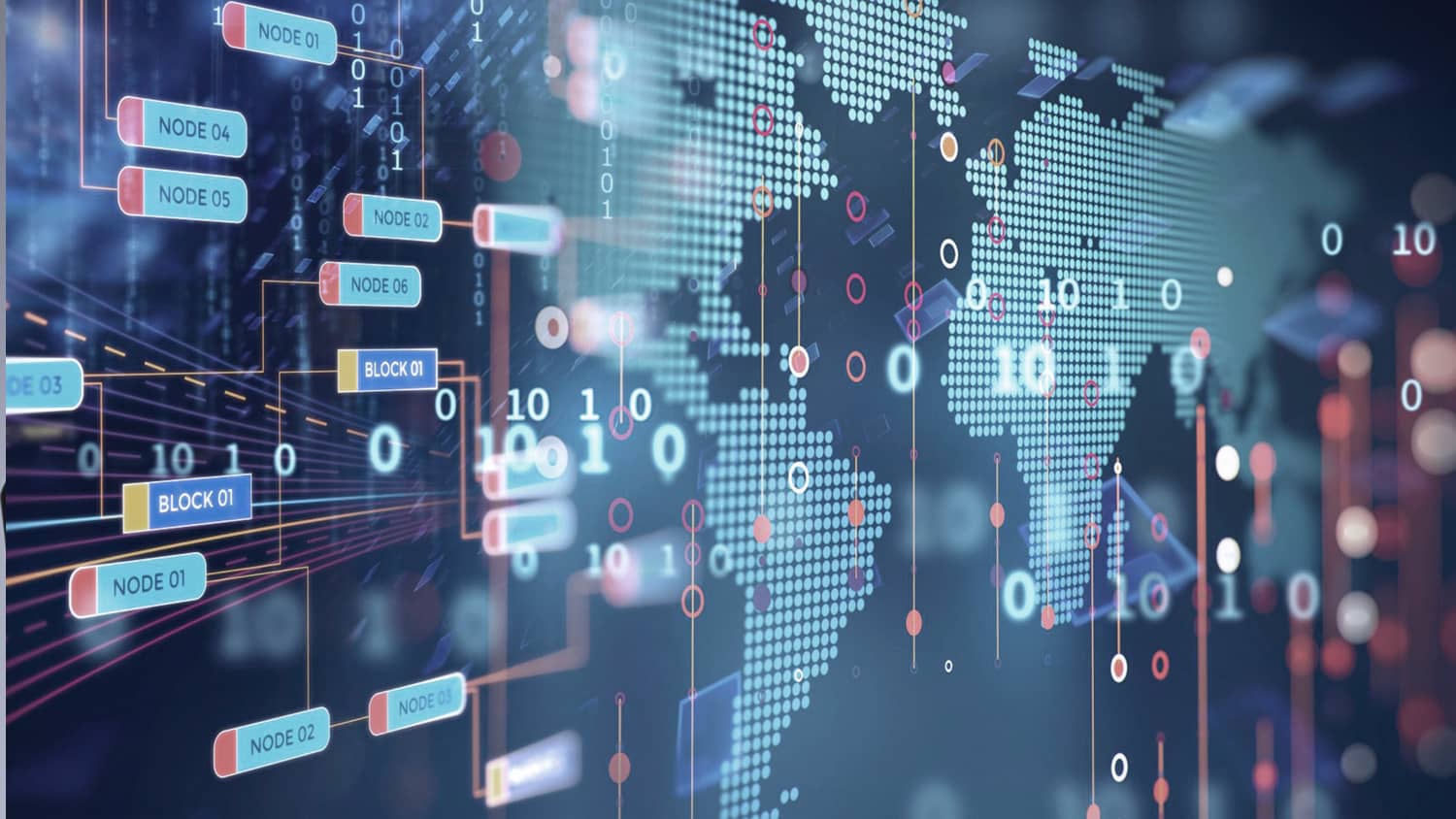 Numerous game studios have opted out of microtransactions in-game, forcing players to the black market. Gamers exposed to a variety of vices in this environment, including fraud, phishing, and blackmail. While some game developers permit in-game microtransactions, their processes are notoriously opaque.
Numerous inexperienced gamers have made purchases without realizing their credit cards were being charged by the game. Additionally, the play to win model benefits the wealthy rather than the avid player.
Worse yet, players may spend their hard-earned money on loot boxes and receive worthless items. These lucky dip purchases function similarly to gambling products, and younger players may be unaware that they are gambling.
Fortunately, third-party marketplaces such as Eldorado make it possible to sell in-game assets securely. As an example, on Eldorado, you can purchase cheap GTA 5 Money and GTA 5 accounts.
A healthy D2R gold stash can propel you forward through horrifying undead tombs, frosty wastelands, and icy caverns to the summit of Mount Arreat, where Baal awaits his demise. Eldorado's TradeShield safeguards both buyer and seller interests by thwarting scammers.
Additionally, Eldorado allows for cryptocurrency purchases. USDT, BTC, ETH, BCH, and DOGE can be used to purchase a variety of in-game assets. Eldorado's cryptocurrency payouts are made in USDT and BTC.
Blockchain technology and game-based intelligence
Blockchain technology is the gaming industry's future. It is capable of eradicating the evil that afflicts this sector. Blockchain gaming enables GameFi, or the play-to-earn environment that has eluded the traditional video gaming industry.
In countries such as the Philippines, blockchain games are transforming players' lives. Numerous gamers in this region rely on blockchain games like Axie Infinity for their livelihood. Blockchain games have grown in popularity to the point where gaming activity on cryptocurrency wallets has increased by 599 percent in a year.
Moreover, in March 2020, 51,000 users of blockchain gaming wallets were active on a daily basis. That number has risen to 359,284 users today. These games are establishing metaverses in which players not only work, but also profit. They can also spend their fortunes here.
Blockchain gaming creates a level playing field, thereby establishing a free and open market. It eradicates malignant capitalism from gaming by assisting developers in operating without fear or control, as is prevalent in today's video gaming ecosystem. It has the potential to transform the game development environment into one that values imagination, liberty, and sustainability.