Ethereum Cryptocurrency investors aim to profit from the increasing virtualization of society. But it's not as simple as "picking the best tech". While the best tech always wins in Web 2, Web 3 operates on entirely different parameters.
To be a successful Web 3 investor, I believe you must understand investment narratives and technology-induced network effects (the focus of my next post).
A List of Key Crypto Narratives

Centralized = bad, decentralized = good, but in the crypto market, this broad concept is broken down into layers based on purpose and technology.
NFTs are not coins or tokens. Their customizability, coupled with their tendency to form closed and anonymous communities, is novel to humans. NFTs now represent a distinct and new sector of the cryptocurrency economy.
To understand NFTs, keep in mind that everyone wants to feel important and recognized. For this reason, projects like CryptoPunks and Bored Ape Yacht Club have exploded in popularity over the last year.
The NFTs are much bigger than most people think. According to JPMorgan's November analysis, the total NFT market cap is over $7 billion (other sources claim $22 billion and $44 billion). Holding Ethereum (ETH-USD) is the best way to benefit from the NFT market's rapid growth.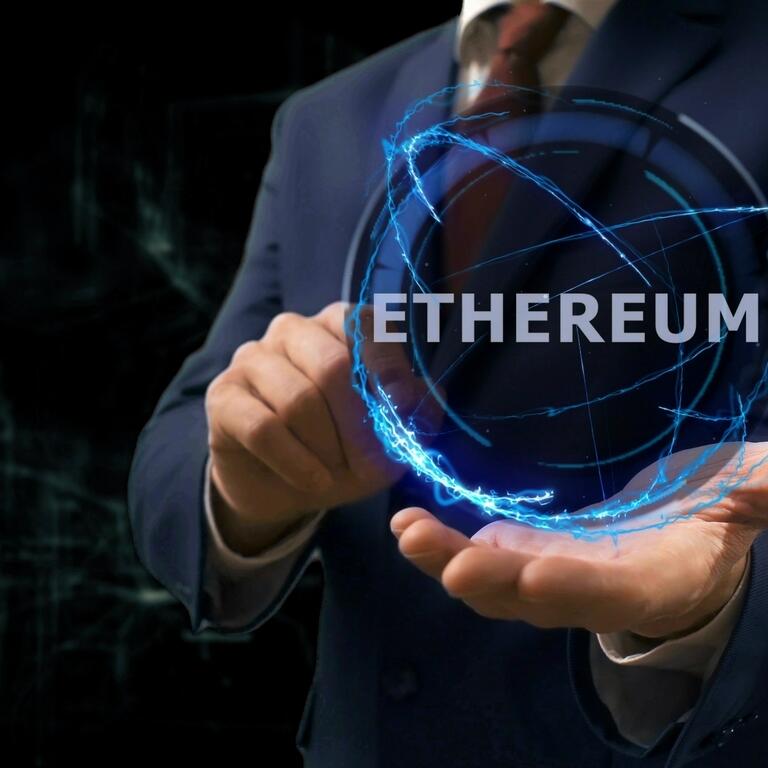 Ethereum Scaling Options
Scalability/bridges/layer-1 winners include Polygon (MATIC-USD), Terra Luna (LUNA-USD), Solana (SOL-USD), and Avalanche (AVAX-USD). I believe Ethereum scaling solutions and other layer-1 alternatives will make big moves in 2022.
People will flock to the most fair and valuable networks as society virtualizes. Currently, Ethereum is the best option.
Due to Ethereum's strong network effect, however, Ethereum alternatives must compete for users. In spite of its small size, this market is very valuable.
Polygon is my favorite scalability token (MATIC). The Polygon network is a high-speed sidechain to the Ethereum network. Polygon thus directly benefits from Ethereum's growth while also competing with alternative crypto networks' technology and scalability.
Crypto-Gaming & Metaverse
This last storyline goes hand in hand with NFT growth. So far, the crypto economy has largely focused on the development of decentralized networks. As these networks become more successful, users will increasingly want to use them.
I am most optimistic about P2E cryptocurrency gaming and metaverse environments. The Axie Infinity (AXS-USD) play-to-earn game and the Decentraland (MANA-USD) and Sandbox (NYSE:SAND) metaverse environments grew rapidly last year.
Hundreds of gaming studios are currently working on crypto-native games. But it's important to note that this growth will go beyond gaming.
Emerging decentralized metaverses These 'games' are made for players to exist in, with no specific purpose. Users can buy and develop virtual land in these environments, and then sell it to earn money.
Currently, Decentraland and The Sandbox function like GTA 5 or Minecraft. The inclusion of tokens, NFTs, and decentralized networks is what makes metaverse environments unique.
My prediction is that "within 3 to 5 years, the metaverse will host most of your office meetings." This is a natural outcome of society's virtualization, in my opinion. Again, as we become more virtualized, people will choose the best environments. Due to a lack of alternatives, many businesses now rely on endless Zoom calls. I can see these Zoom calls moving into the metaverse over time.
Ethereum Conclusion
Finally, I believe Ethereum is the best overall investment for 2022. Looking for quality projects that fit in with the NFT, scalability, and crypto-gaming / metaverse narratives.
Ethereum: Top Crypto Investment Narratives For 2022 | Seeking Alpha