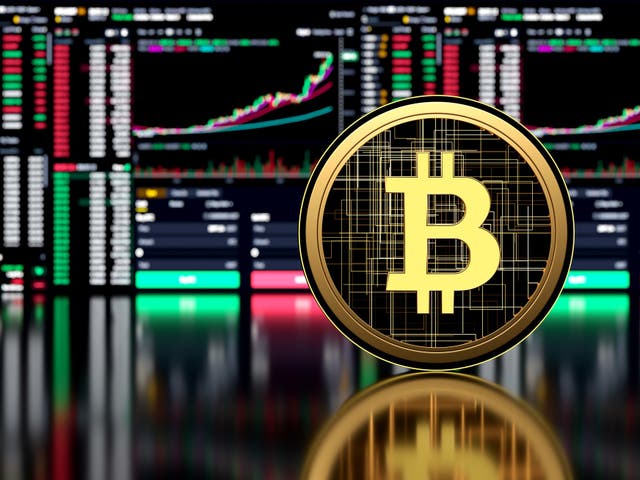 Cuba will officially recognize and regulate cryptocurrencies such as bitcoin for "socioeconomic reasons."
Resolution 215 says the central bank will set new guidelines for dealing with digital currencies. Commercial providers of connected services must now get a central bank license.
The US embargo on Cuba has made it a pariah in the global economy. Cuba's move to join El Salvador in adopting decentralized virtual currencies may help the country avoid US sanctions imposed by former President Donald Trump and President Joe Biden.
A London-based fintech data analyst who spent four years working in crypto in Cuba says the move is significant.
"This is a conservative government run by Marxists. Che Guevara formed the communist Cuban national bank. "Their cautious regulation implies they are interested in the benefits," Boaz added.
For 10 years, Dr. Mrinalini Tankha, an anthropology professor at Portland State University, researched Cuba.
In 2020, Western Union, a major remittance route in Cuba for over 20 years, closed its 400+ locations due to Trump-era restrictions.
The Covid-19 outbreak made bringing and sending money into the country more difficult.
Tankha added that before the Covid outbreak, some Cubans used semi-formalized courier services called mulas to bring cash to Cuba and distribute it to Cubans. The pandemic halted aircraft worldwide, making even this impossible, she claimed.
Experts think Cuba's severe need for cash, coupled with a global pandemic and restricted access to the global market, fueled crypto acceptance.
"A small group of people have gone to cryptocurrency," Tankha remarked.
She attributes Cuba's growing internet to the developing crypto community and more individuals having cellphones and 3G connectivity. A poor local currency may also contribute to bitcoin's attraction.
How Crypto Used in Cuba?
Crypto in Cuba used for more than just money transfers. It's also about Cubans wanting to earn more money.
For example, "if you're a software engineer or an NFT artist, you may get paid in bitcoin for your work," said Tankha. "It allows Cubans to engage in a new economy."
That's what Gabriel Guerra Bianchini does. Bianchini, from Havana, was one of the first Cuban artists to work with non-fungible tokens.
Bianchini's first painting sold for 1.6 ethereum in six days. "This is more than money. Isn't this freedom?"
Receiving funds, even via crypto channels, needs some ingenuity because many exchanges require KYC.
"Cubanians participating in this environment incur many hazards, even if using a VPN to mask their location," Tankha warned.
Tankha told CNBC that several exchanges still geo-block Cubans.
Experts tell CNBC that mainstream crypto adoption in Cuba is still a long way off.
While encouraging for Cubans eager to join the global economy via bitcoin, the resolution itself is not a warm embrace of all things crypto. A disclaimer alerting citizens about the hazards of virtual assets and auxiliary service providers, which the government says operate at the "margins of the banking and financial system," is included in the text.
But Sobrado believes that any regulatory attention to crypto is a good thing.
"Regulators worldwide, from Cuba's central bank to the SEC, are grappling with the Bitcoin business. "Regulators have decided that crypto is here to stay and worth interacting with," added Sobrado.
"Strangely, it gives the space some validity. "It's too huge to ignore."