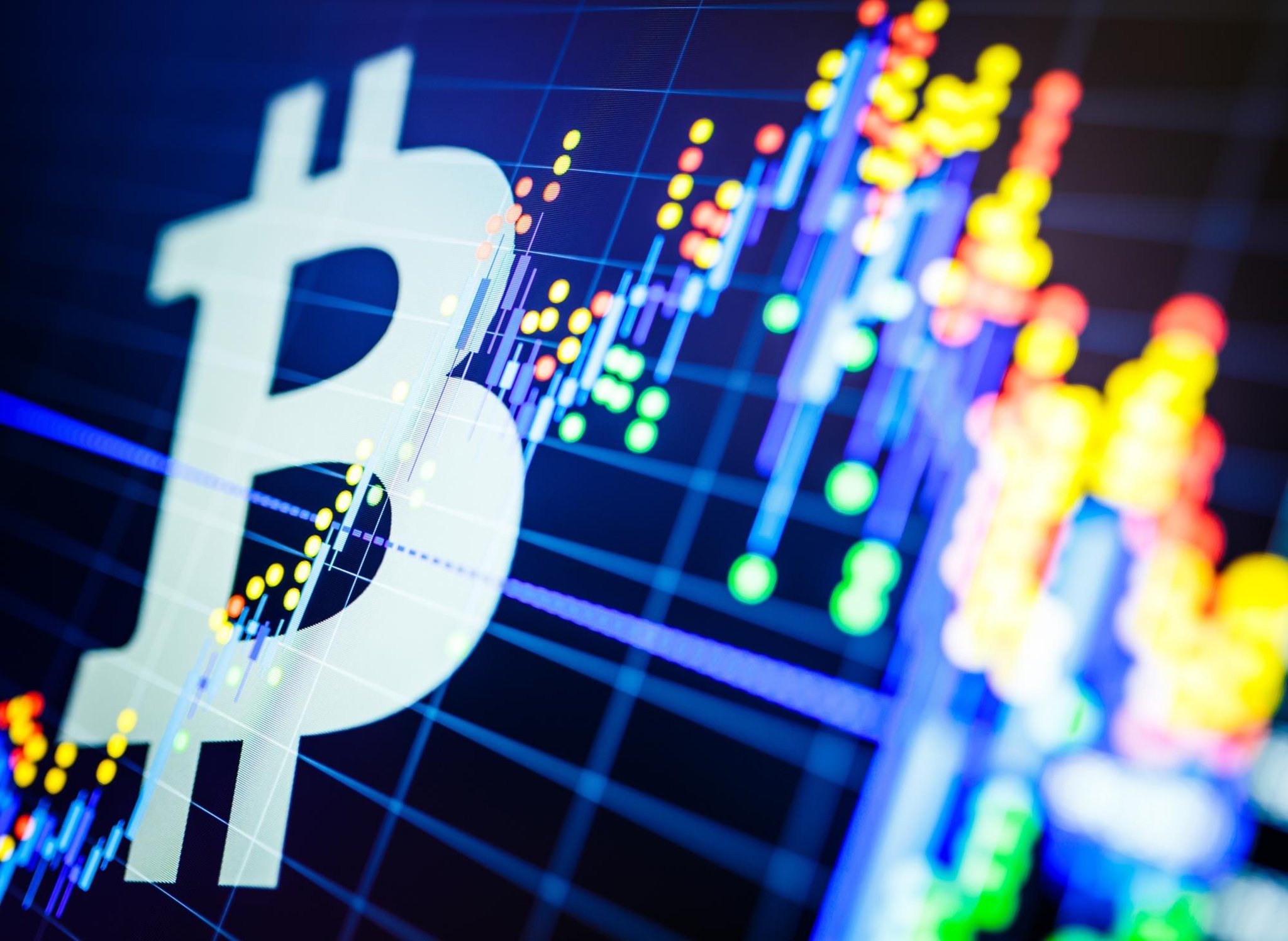 Many have claimed that bitcoin is most beneficial as a safe-haven asset. Still, that narrative may change as people become aware that its price frequently decreases with broader declines in risk assets. With the risk-on spike this year, Bitcoin's rise has been matched by a decline in September.
Bitcoin price fell significantly Monday as investors sought to mitigate risk in the face of a global equity market slump.
Bitcoin fell by up to 10% on Monday morning. According to Coin Metrics, it was last down more than 7% at $43,790.25. Ether fell 8.5 percent to $3,060.80, and crypto-related equities fell as well. Coinbase and Microstrategy both fell 3.5 percent and 4%, respectively, while Square fell 2%. Riot Blockchain fell 6%, while Marathon Digital fell 5%.
"This sell-off is a continuation of a well-established pattern in which traders liquidate riskier assets to meet margin calls or remain on the sidelines until markets stabilize and they feel more comfortable resuming riskier holdings," Valkyrie Investments CEO Leah Wald told CNBC. "If ever bitcoin had a chance to establish itself as a haven or digital gold, now feels like the time, with US corporations also suggesting that their earnings calls will reveal terrible results."
According to Jim Paulsen, chief investment strategist at the Leuthold Group, while bitcoin does tend to decline in tandem with the larger markets, this does not mean it has any correlation to stocks. The correlation is "essentially zero."
But, he told CNBC, "Bitcoin falls differently than stocks, not because it can't fall with equities". "To my mind, it's a pretty diversified asset when compared to the majority of the other assets in the portfolio. While this may contribute to lesser volatility, it does not exclude it from participating in risk-off times. There is a distinction between safe harbor and diversification."
While bitcoin continued to fall, gold futures rose 0.8 percent to $1,765.40 an ounce
It was originally intended to be a currency, according to Paulsen, which contributed to its nickname.
"Because it was included in the currency bucket, it is viewed as a haven, much as the dollar viewed as a haven during periods of risk aversion among the public," he explained. "However, this is the furthest thing you can conceive from a money. It is a mode of exchange, but not a medium of exchange."
Global equity markets are falling as investors anticipate a spillover effect of a property market shakeout in China linked to hugely indebted developer Evergrande. Investors also interested on the Federal Reserve and whether it will demonstrate a willingness to begin unwinding the economy's monetary stimulus. Tuesday marks the beginning of the central bank's two-day meeting.
Since the "Covid age" began, investors have come to value 24-hour liquidity, according to Fundstrat's Tom Lee.
"Both institutions and people are more eager to employ cash due to the lower friction associated with liquidation. To me, bitcoin's decline is intriguing because I feel it has a lot to do with risk aversion in Asia," where savers choose property and crypto over stocks, Lee noted Monday on CNBC's Tech Check. "While I do not believe bitcoin's current fall is particularly concerning, it does demonstrate how much people appreciate liquidity."
Bitcoin went above $50,000
Bitcoin went above $50,000 earlier this month, breaking above a significant psychological barrier for traders. However, the cryptocurrency is currently trading below its 50-day moving average of $46,514, which experts and traders monitor for changes in direction and a sense of the medium-term trend.
Investors should "await tomorrow's close to determine whether to minimize exposure and manage the risk of a more prolonged drop," Fairlead Strategies managing partner Katie Stockton told CNBC.
Additionally, the crypto market is declining as concern about stablecoin regulation grows. According to The New York Times, the Financial Stability Oversight Council may label them systemically dangerous. This could result in stringent regulation of them and their operators.
The President's Working Group on Financial Markets is now working on a report on stablecoins. The Federal Reserve will likely discuss stablecoin weaknesses in a study on central bank digital currencies due out this month.
Bitcoin drops as much as 10% as risky assets tumble globally (cnbc.com)